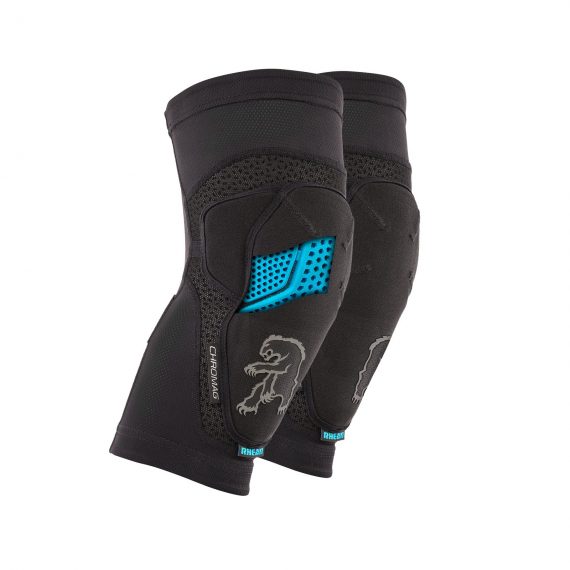 Chromag
The Rift brings together the comfort of all-day riding with unrivalled protection. Lightweight and durable it performs across a range of riding conditions. The unique reactive properties of RHEON™ technology make it ideal for a trail knee pad, which has some unique requirements. It must be comfy enough to pedal in all day, but provide significant protection for the way down.
The Rift also utilises RHEON's re-entrant geometries, designed to fold in on themselves when impacted, whilst also taking out weight from the design.
Chromag's ethos is simple, to produce things that the staff want to use, day in, day out, which is why we're very proud to announce with them the Rift.